Did you know that improving your website load time by

0.1s

can boost conversion rates by

8%

?
Improve Your Website Performance, Drive More Traffic, and Increase Revenue.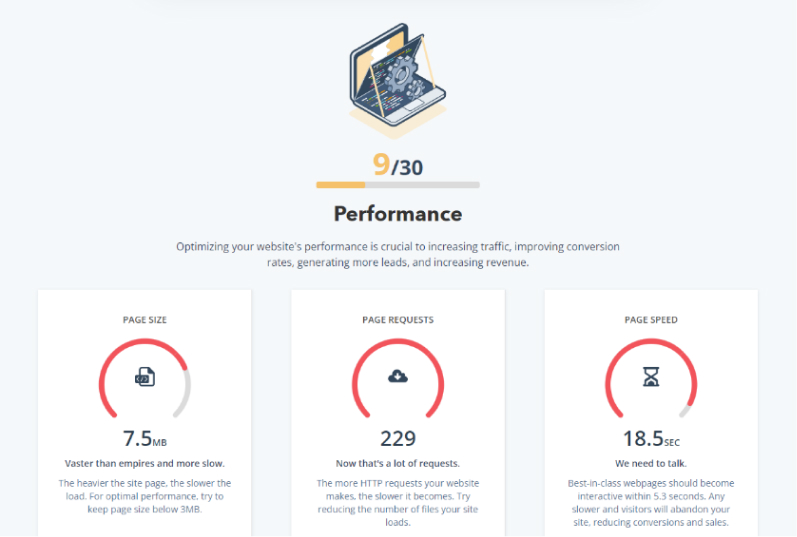 Performance Report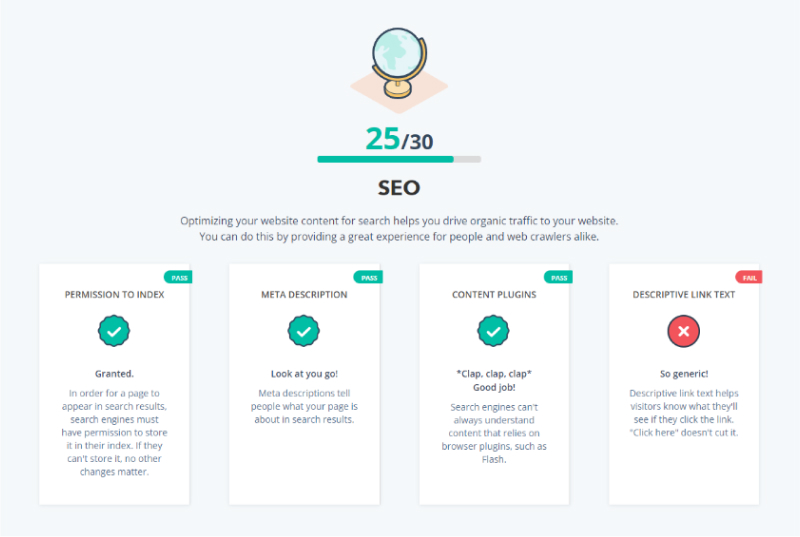 Detailed SEO Report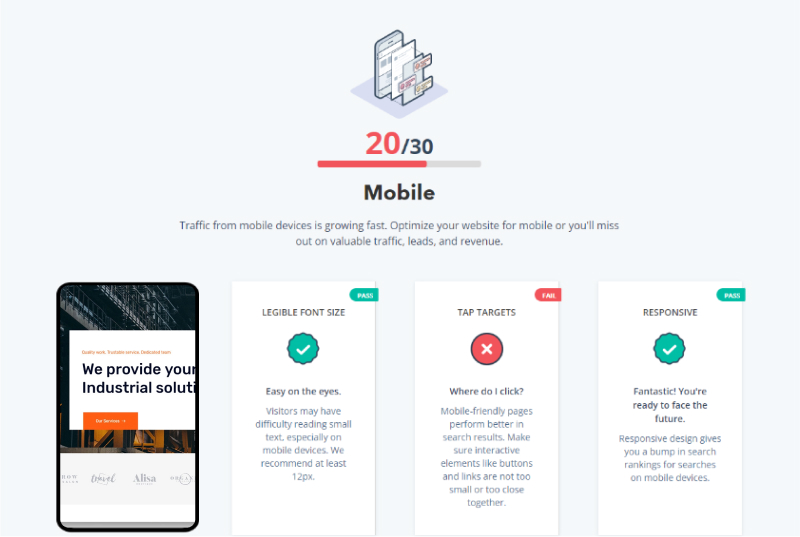 Mobile Report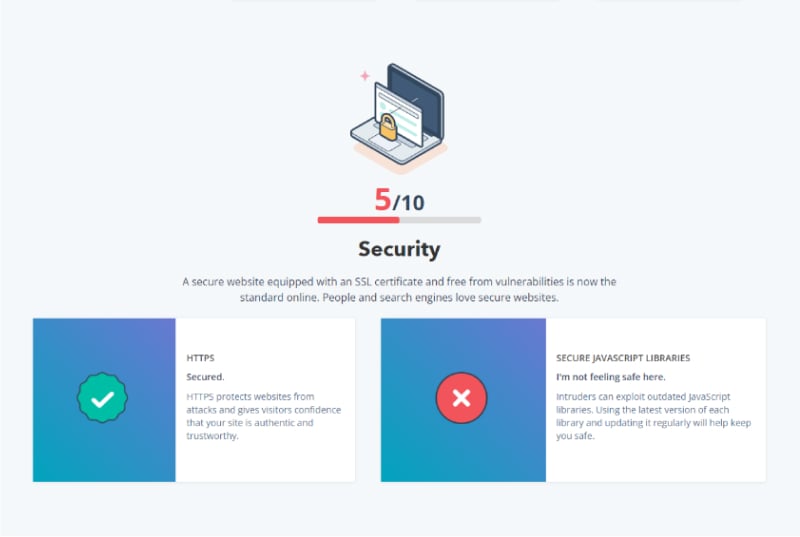 Security Report
Free Website Grader
✅ Website health score: 0 - 100
✅ Detailed performance analysis
✅ An in-depth evaluation of your site's SEO
✅ Mobile optimization analysis
✅ Website security evaluation
✅ Specific actionable steps to improve the health and performance of your website
Let us help you build the strong website foundation you need to grow your business.