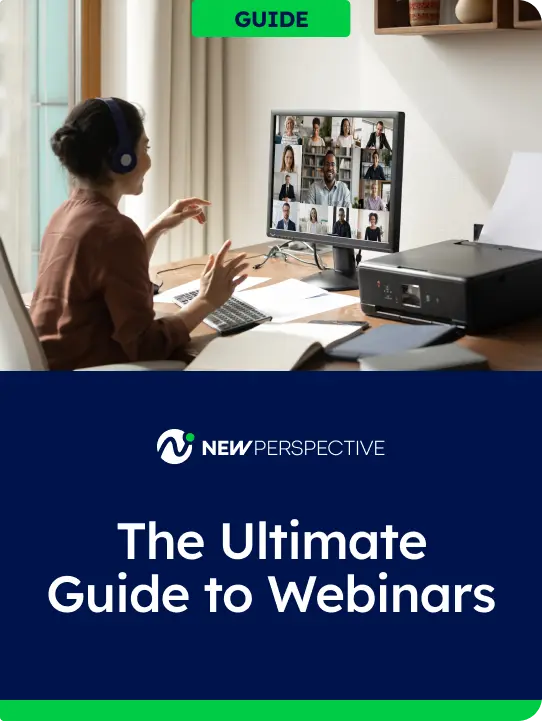 The Ultimate Guide to Webinars
In today's increasingly virtual world, your business's marketing strategy needs to adapt, and webinars should be a big part of that adaptation. In our recent webinar, we discuss

how to create a webinar strategy

that will

drive new leads

and convert new revenue for your business.

Download

the recording to create your unique strategy today.
We're answering your top questions
How can you reinvent your webinar strategy to stand out from your competition?
Why does your business need to decide which webinar topic is right for you?
How do you identify a webinar promotional strategy that will grab attention, driving new leads for your business?
Why does your business need to create an engaging and interactive experience with attendees throughout your webinar?
What does a unique and valuable post-webinar follow-up means for your business? And how will follow-up keep your registrants engaged long after the webinar has ended?