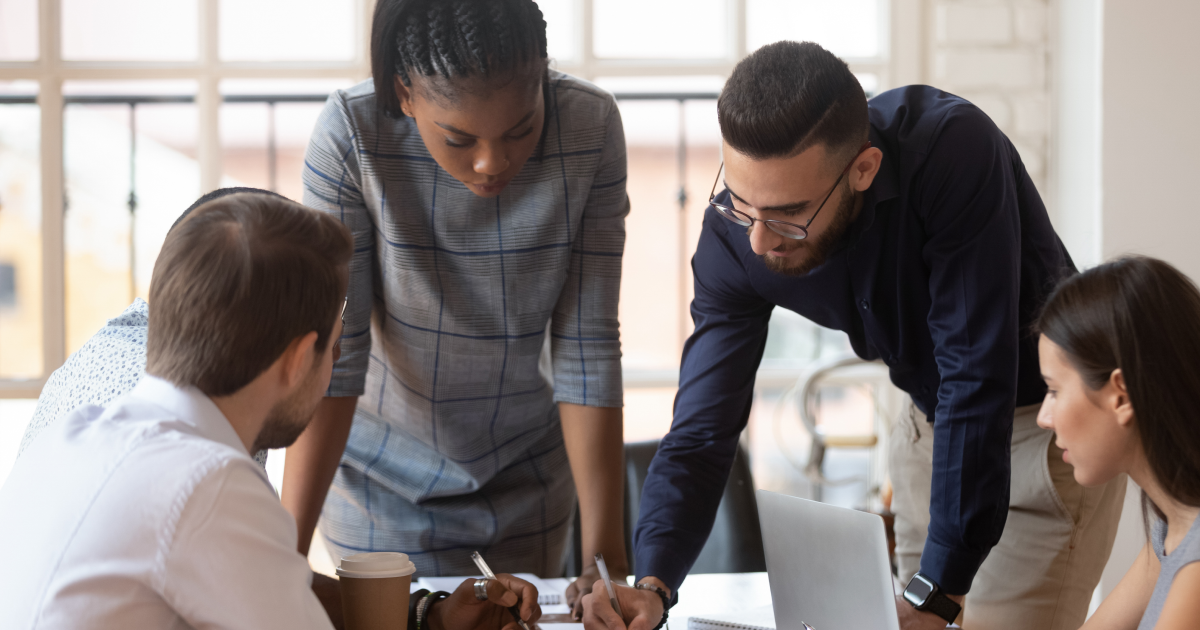 FREE STARTER KIT
A
FREE

Guide to Your Essential Strategic Marketing Plan

This free marketing strategy kit contains the template resources you and your team need to align customer needs with your business growth goals. Download your kit today to get started!

Fill out the form to get your FREE kit today!
See What's Included in Your Starter Kit Below:
Mission and Vision Statement Templates
Defining your company's mission and vision statements is a critical step for any marketing plan. This clarifies your purpose, unites your team, and guides your business in the right direction.
Personal S.W.O.T. Analysis
What are your companies strengths? What about weaknesses or opportunities in your market? What are your potential threats? Use this template to keep track of this information in a simple way.
Buyer Persona Template
Effective marketing requires in depth knowledge of your audience. This template will help you to map out who your ideal buyer is and how best to reach them.
SMART Goals Template
The best goals are SMART. This template will help you to set achievable goals so you can create a strategy that is focused on the tasks that are most important.
ONE PAGE PLAN TEMPLATE
The one page plan is a brilliant way to align the team on marketing activities. It simplifies all the data to help keep the team on task. It is designed to be refreshed on a quarterly basis.
COMPETITIVE RESEARCH
What are your competitors up to? This competitive research template will allow you to gather information about all of your competitors in one place, so you can search for opportunities in your market.
BUDGET MANAGEMENT
Keep track of your allotted budget (and how much you actually spend) throughout the year with this simple budget tracking and management template.
STRATEGIC PLANNING CHECKLIST
Making good strategic decisions is a lot easier when the information you need is easily accessible. This checklist will help ensure you have all of the data necessary to create and execute on your marketing strategy.
You might be interested in: